Product description
The container-type, co-generation plant, that is, the combined heat and power plant, fired with biogas or natural gas, is a pre-built solution for those looking for efficient energy sources and for facilities which require the simultaneous production of electricity and heat. The co-generator set, fired with biogas, is the best way to ecologically exploit natural fuel. 


Advantages of the solution offered by HCP SA:


The energy generated features high efficiency and low pollution levels,
The generator set is installed in the container housing (maximum power 2MW), which allows operation without the need for additional installation,
The container's structure allows the user to change the location, depending on current needs.
The co-generator sets mentioned can be equipped, additionally, with absorbers for the production of "chilled water" that is, trigeneration.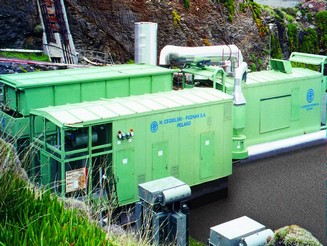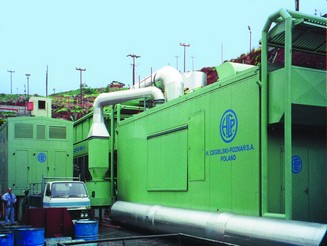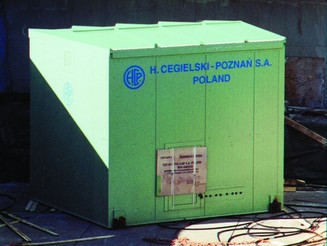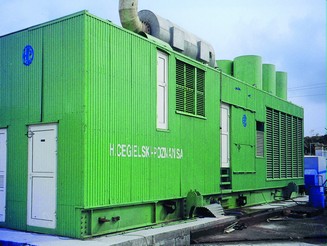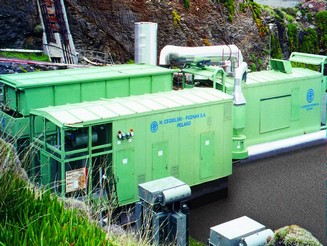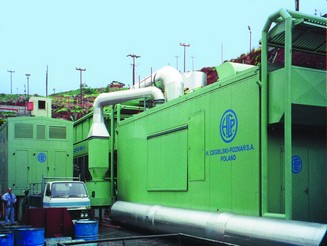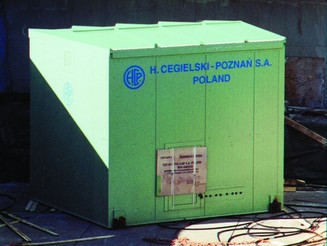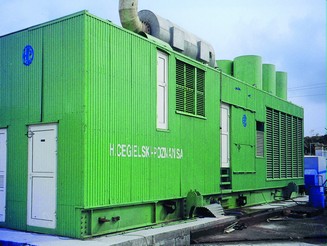 See related
hcp products