Product description
Low-speed Diesel Engine Power Plants

Since the 1950's, H.CEGIELSKI-POZNAŃ S.A. has been the largest European producer of low-speed, 2-stroke, high-power, Diesel engines which are the base for building stationary power plants and combined heat and power plants with power ranges from 4 MWe to 200 MWe. 

HCP power plants can be fired with non-standard fuels, from crude oil, or its variants, to vegetable oils and animal fats that are difficult to utilise in engine technology.
 
Advantages of the solution offered by HCP SA:

Long service-life; it is worth noting that some installations have been in operation for over 30 years,
Low sensitivity to the parameters and the quality of fuels,
Variety of the fuels used such as HFO, MDO, biofuels and crude oil, 
High electrical efficiency, up to 50%,
Capability to temporarily overload by 10%, in order to achieve 110% of power, to increase energy production during, so-called, daytime peaks,
Very high annual availability, that is, a minimum of 95%,
Very high mechanical efficiency, up to 50%, with the use of TCS: over 50% (additional gas turbine using the energy of flue gases),
Low maintenance costs.
Savings in fuel costs for a 50-MWe, two-stroke engine power plant, compared to a four-stroke engine power plant with the same power, exceed $2.5 million a year, which significantly reduces investment return time for the two-stroke system.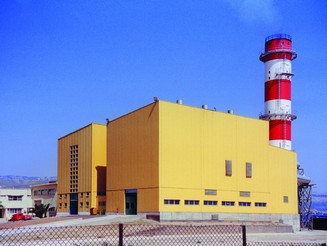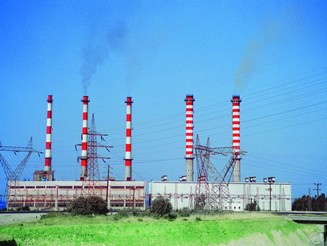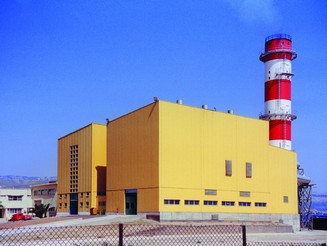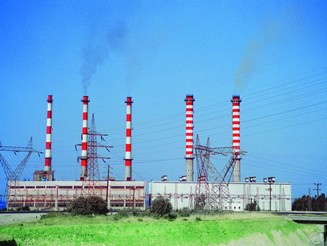 See related
hcp products