Product description
H.CEGIELSKI-POZNAŃ S.A. provides professional maintenance worldwide. The Service Department provides full technical support, comprising not only highly qualified maintenance, but in the case of new products, it assures assistance in their assembling, startup and optimal setting of parameters.

H.CEGIELSKI-POZNAŃ S.A. assures quick and efficient action and constant technical support, cooperation and consulting. We organize and implement the planned maintenances together with inspections and the essential exchange of parts, guaranteeing failure-free operating throughout their service life.

Maintenance by H.CEGIELSKI-POZNAŃ S.A.

Speed and efficiency of action,
Technologies adapted to changing regulations, 
Qualified professionals,
Foreign offices (Germany and China), 
Consultation,
Experience. 
PROMOTION MOVIE: SPARE PARTS AND SERVICE

Catalogue: 
HCP_folder_service_2022_compressed
H.CEGIELSKI-POZNAŃ S.A.
Service Departament
ul. 28 Czerwca 1956r. nr 223/229
61-485 Poznań/POLAND
Phone: +48 61 831 12 61, +48 61 831 15 93, +48 61 831 10 01
e-mail: hcpservice@hcp.eu; malgorzata.lachowicz@hcp.eu
HAMBURG / GERMANY
phone: +49 40 38600430, mob: +49 175 4076226
e-mail: hcegielskiservice-hamburg@hcp.eu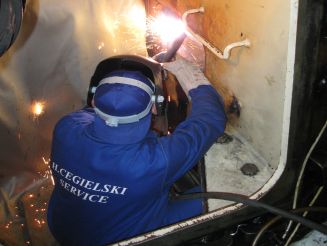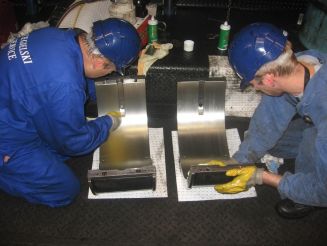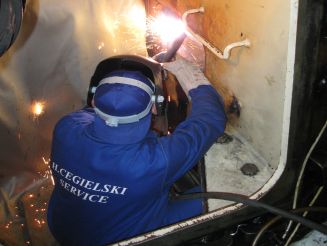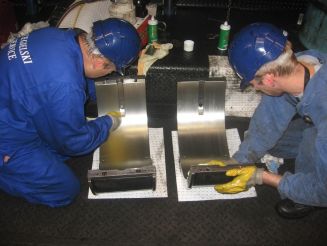 See related
hcp products